Welcome to Delio Orthodontics of Tucson
Proudly Serves the Communities of Northwest Tucson, Oro Valley, and Marana
Delio Orthodontics is your Northwest Tucson area provider for excellent orthodontic care conveniently located near Thornydale and Cortaro Farms Road. A beautiful smile is one of the most dazzling parts of a person's face. We offer orthodontic treatment to enhance your smile, your personality, and self-esteem.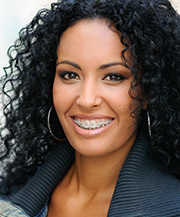 Patient Education
Patient Education is a place for patients to learn more about what to expect when you visit Delio Orthodontics in Tucson, AZ.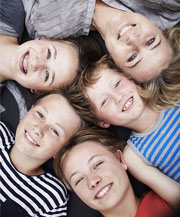 New Patient Information
Welcome to Delio Orthodontics! If you are a new patient, you can save time if you print and fill out the patient information form and bring it with you to your appointment.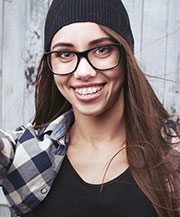 Delio Dough Rewards
Want to make your orthodontic experience with Dr. Delio a chance to win prizes as well? Check out our Delio Dough program and win great prizes like gift cards to some of your favorite stores!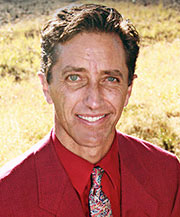 Meet Dr. Delio
Dr. Anthony Delio is known for his genuine and intimate hands-on doctor care, in a fun no rush atmosphere. It is his goal to treat everyone as we would want our family treated. Dr. Delio specializes in providing expert care for children, teens, and adults looking for high quality orthodontic services. We offer individualized and experienced care to help every patient achieve the beautiful smile they desire!